Used Computers
Desktops For Sale
Used PCs
Used Laptops
Used MacBooks
Used Desktops Too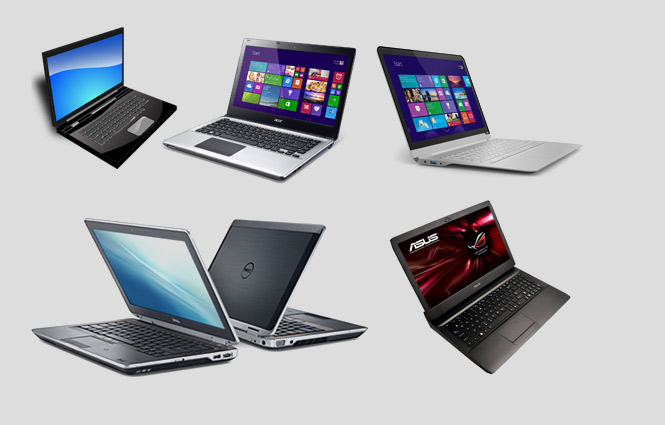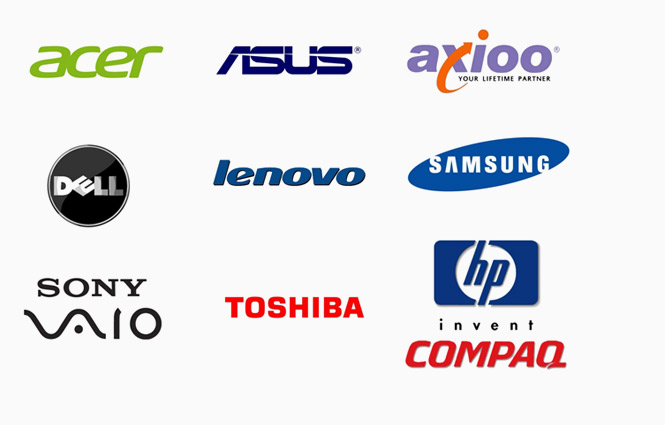 Used iMacs
Used MacBooks
Used MacBook Pros
Used MacBook Retinas
Laptop Repair & Upgrades
Now Open Sundays
Free Consulting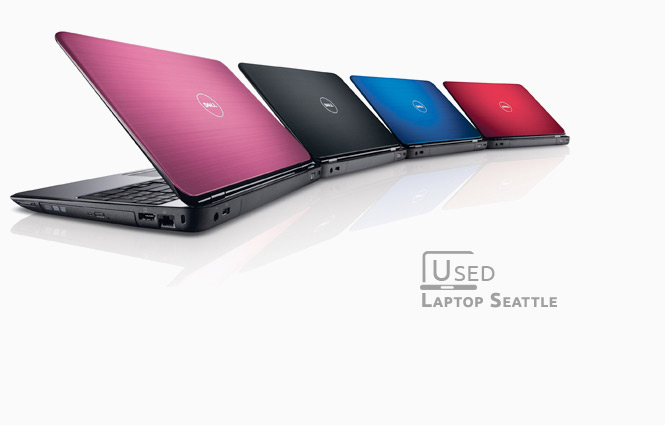 We Fix Laptops and Computers
Does your laptop have a problem? We can help!
Free Consulting
Bring in your laptop, MacBook, or desktop. Show us the problem, and we can talk about repairs that make sense.
Quick Turn Around
We offer fast turn around times! Most computer repair parts we keep in stock! Express Service - Red Carpet Service
Now Open Sundays
We are open M-W 11 to 4
Friday - Saturday 11 to 4
Thurs - Sunday - Closed
Used Computers For Sale
- Seattle Laptop has hundreds of used desktop computers for sale. They have been refurbished, cleaned, and are ready for sale. All used computers come with a warrany, and we stand behind them. We an upgrade, customize, and configure our used computers to meet our customer's needs, and have 10 or more of many common models for sale, if your company needs to expand, and you prefer identical computers.
List of Higher End Desktops and Gaming Desktops For Sale Below:
- We are working on putting our entire inventory of desktops on this site as quickly as possible. For the time being here is a list of current desktop computers in stock. Remember to call for availibility since this list is only updated once a day!


Below is a list of surplus desktop computers we have for sale. We are looking for bids to buy them all in one lot. Qty 213 Desktops.